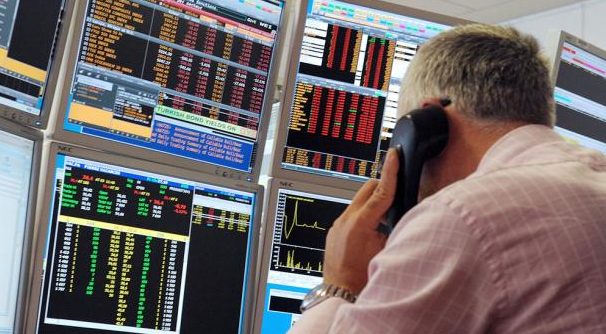 What is autotrading or broker assist trading?
Trading Technicians develops automated trading systems for commodity futures trading.
Investors seeking diversification and exposure to short-term quantitative trading in commodities can have a trade-assist broker execute our automated trading systems for you.
You grant discretion to the assisting futures broker and they execute trading signals generated by our automated trading systems directly in your account.
What are the benefits of using a trade-assist broker?
Even fully automated trading systems require dedicated time and supervision during market hours. Many investors do not have the time to make sure every trading signal is followed and orders are properly filled. Even with the time it is often psychologically difficult to follow a trading system in an unbiased and disciplined way.
There are risks and costs associated with trading on your own that are often also overlooked. Futures brokers specializing in automated trading systems have already invested in technology and infrastructure for reliability to protect against hardware and software problems, network connectivity issues, and data feed errors that can plague active trading.
Many trade-assist brokers who execute automated trading systems also have direct exchange access and highly optimized order routing systems to improve execution speed and fills.
Trade-assist brokers also report accurate performance. Some trading system developers may only display hypothetical performance and not properly account for the real costs of futures trading such as slippage and commission. These brokers audit the live performance of automated trading systems and act as an additional level of verification to build confidence.
Finally the broker is an expert adviser and can discuss the benefits and risks of using automated trading systems for your specific financial situation. They can recommend an account size to best trade a system for your level of reward and risk tolerance.
How do I get started with automated trading systems?
You can subscribe to our automated trading systems for a small monthly fee or discounted quarterly or yearly fee. The assisting futures broker can help with an easy setup process. If you do not already have a supported account, they can help you fill out the forms and set one up.
After subscribing and account setup, a "letter of direction" is provided to the trade-assist broker granting them limited power of attorney to execute trades on your behalf. Once live, the trade-assist broker takes the utmost care to execute our automated trading systems faithfully and ensure that every signal generated by the system becomes a filled order as quickly as possible.
Learn more about our automated trading systems. Or contact us to get started.